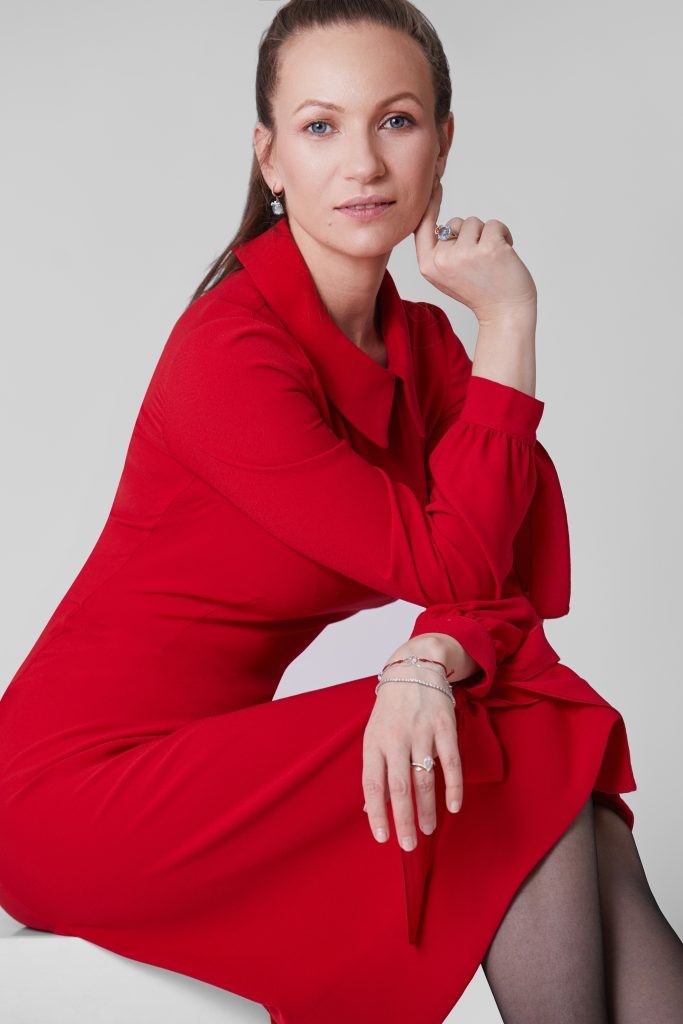 You've come to the right place whether you are looking to start and shape up your modeling carrier or whether you are an agency looking for the right model for your client.
My name is Valentina and I founded MUR models in 2008. I am a classical pianist by training (since I was 5 years old) and a TV producer and host of entertainment shows since 2002 (when I finished college), and in 2008, I found a special love for my third career — as a model agent.
The story began during the time I was in charge of the national selections for the most well-known international beauty competition in the world. This is how I fell into this beautiful, sparkling yet complicated "job" of model scouting and model agent. As a hyper competitive individual, I understood right away that beauty without brains, hard work, ambition and finesse simply can't lead to success. These are the attributes I look for in every model who comes to my office.
You may say that the modeling world is superficial, that all seems easy, that a photoshoot isn't the same as presenting a doctorate thesis. And you might be right. But each photoshoot can make or break a brand whether it's a mass-market or high-end product or service. We all decide our purchases based on a photograph, a video, an editorial or a simple social media post. It's undeniable that most purchasing decisions are based on the model who eloquently presents the product or whose convincing smile puts us in a good purchasing mood.
Well, this is my job: to discover young talents for this unique job, to train them and to promote them to the important players in the fashion industry, be it photographers, modeling or advertising agencies or the brand owners themselves who know exactly what type of look and image they want their brand or service to be represented by.
I do not guarantee success to anyone, but I can tell you that modeling is not as difficult as sustaining a doctorate thesis. However, this job makes me face so many challenges and introduces me to so many different types of personalities that I can honestly tell you that model management is the most beautiful job in the world for me. I take my responsibilities for managing a model as serious as the responsibilities of raising my own child and my main interest is the happiness of my models and the end client.