The MUR Studio
is located in the heart of downtown, Bucharest
at 5 walking minutes by the Unirii Square, in the Pionierul Factory Area.
With no elevator or stairs access, the studio is located on the Ground Floor of the Administrative Building. Please keep this in mind when planning your project.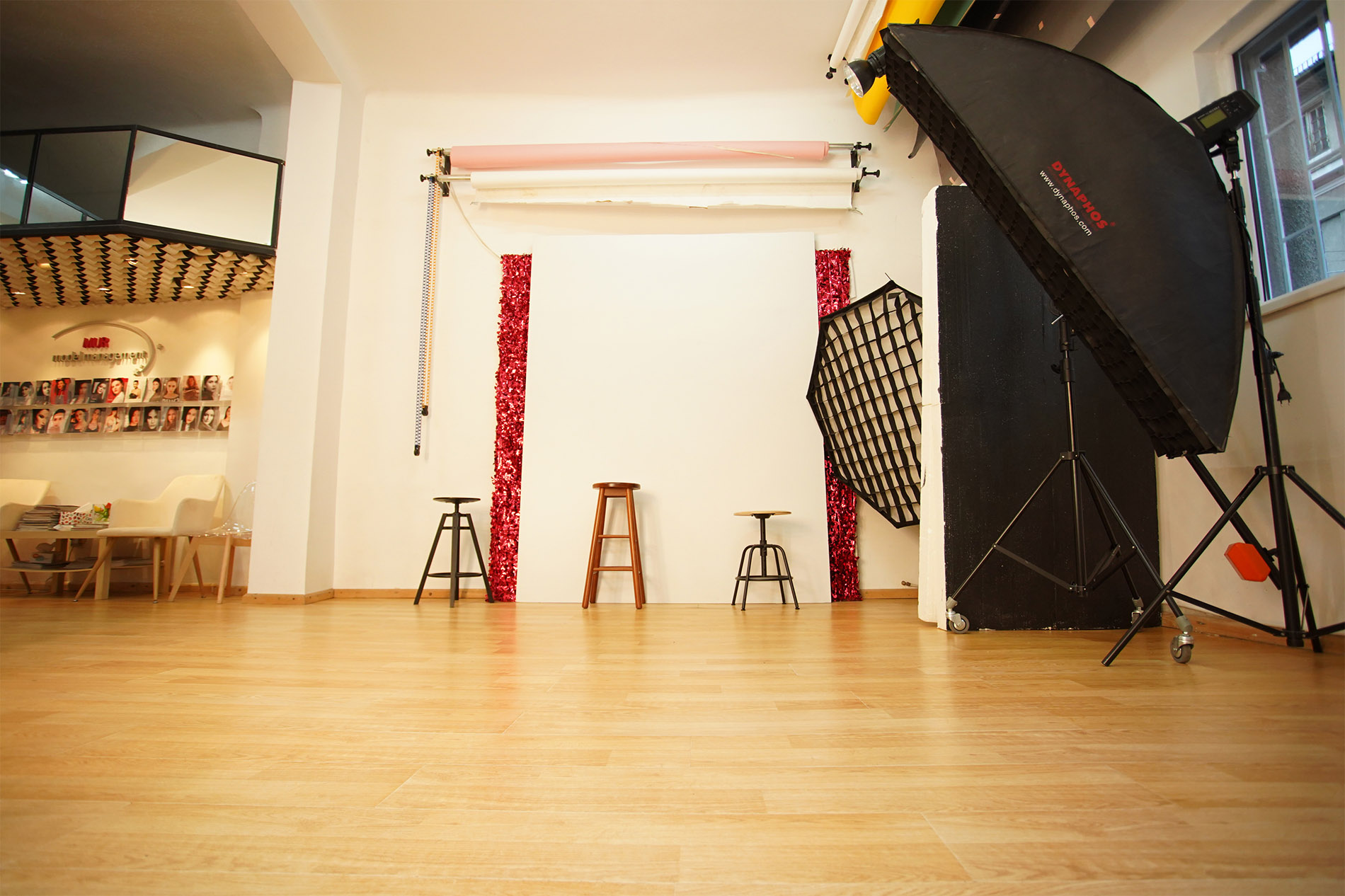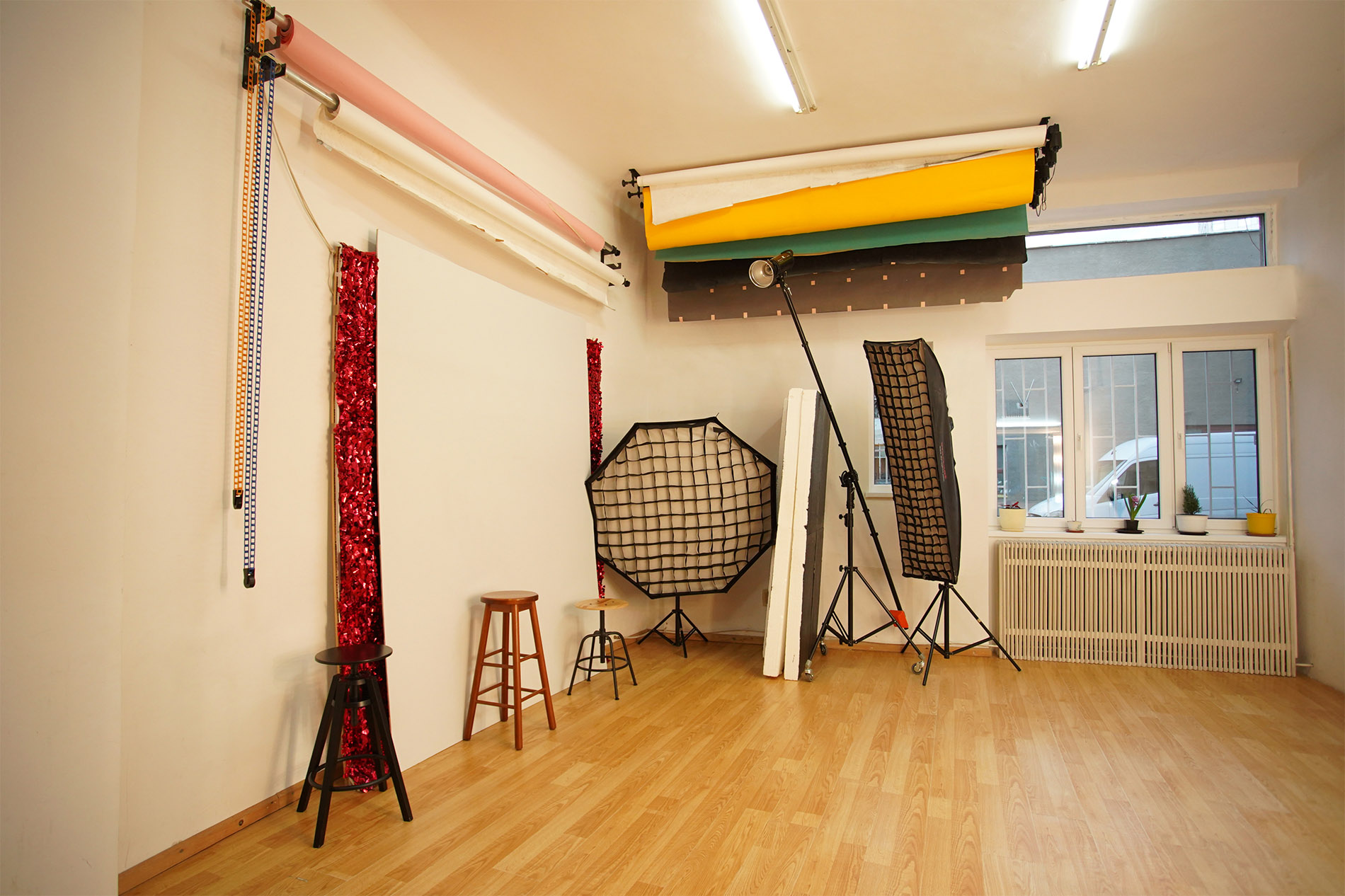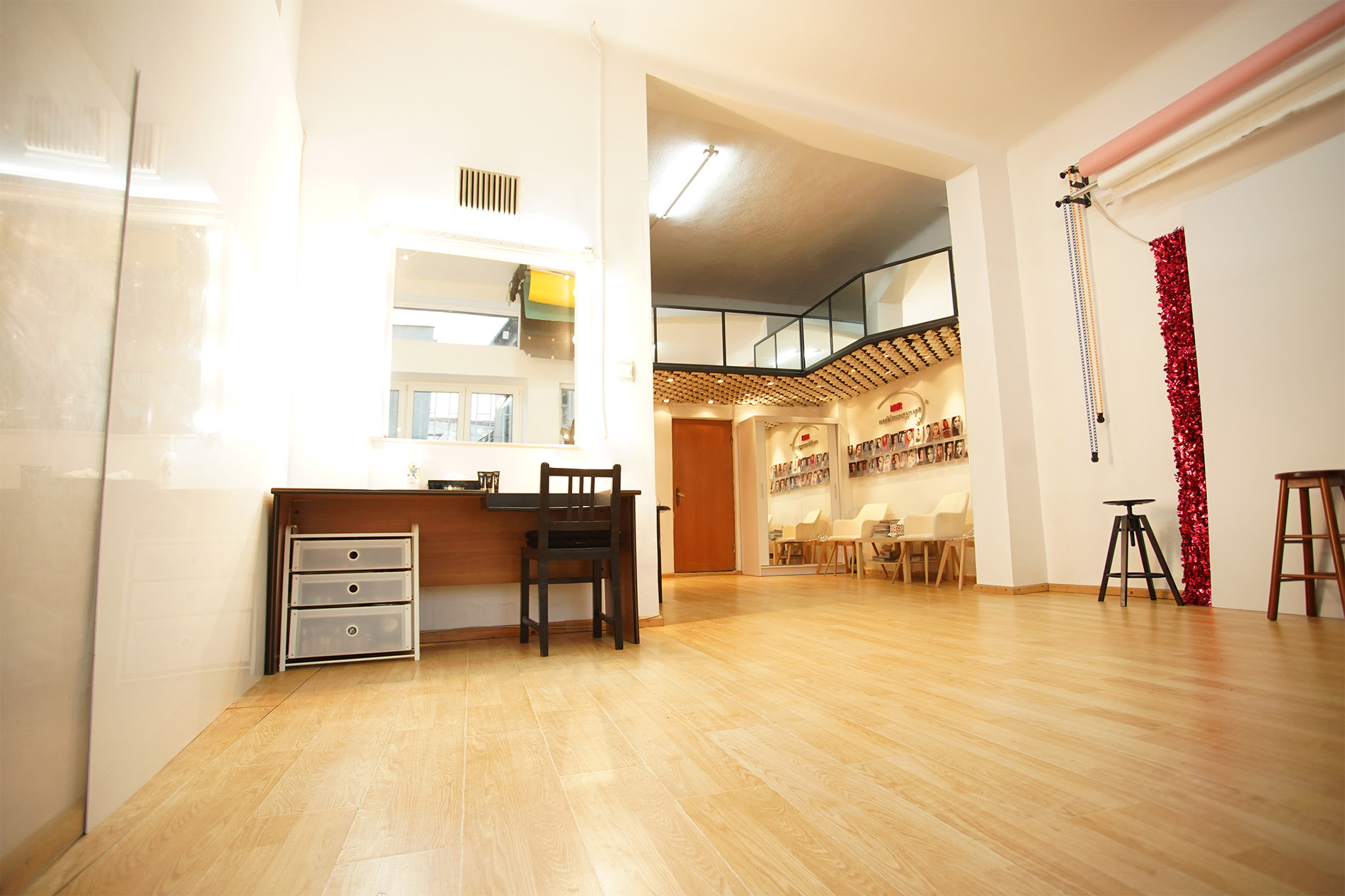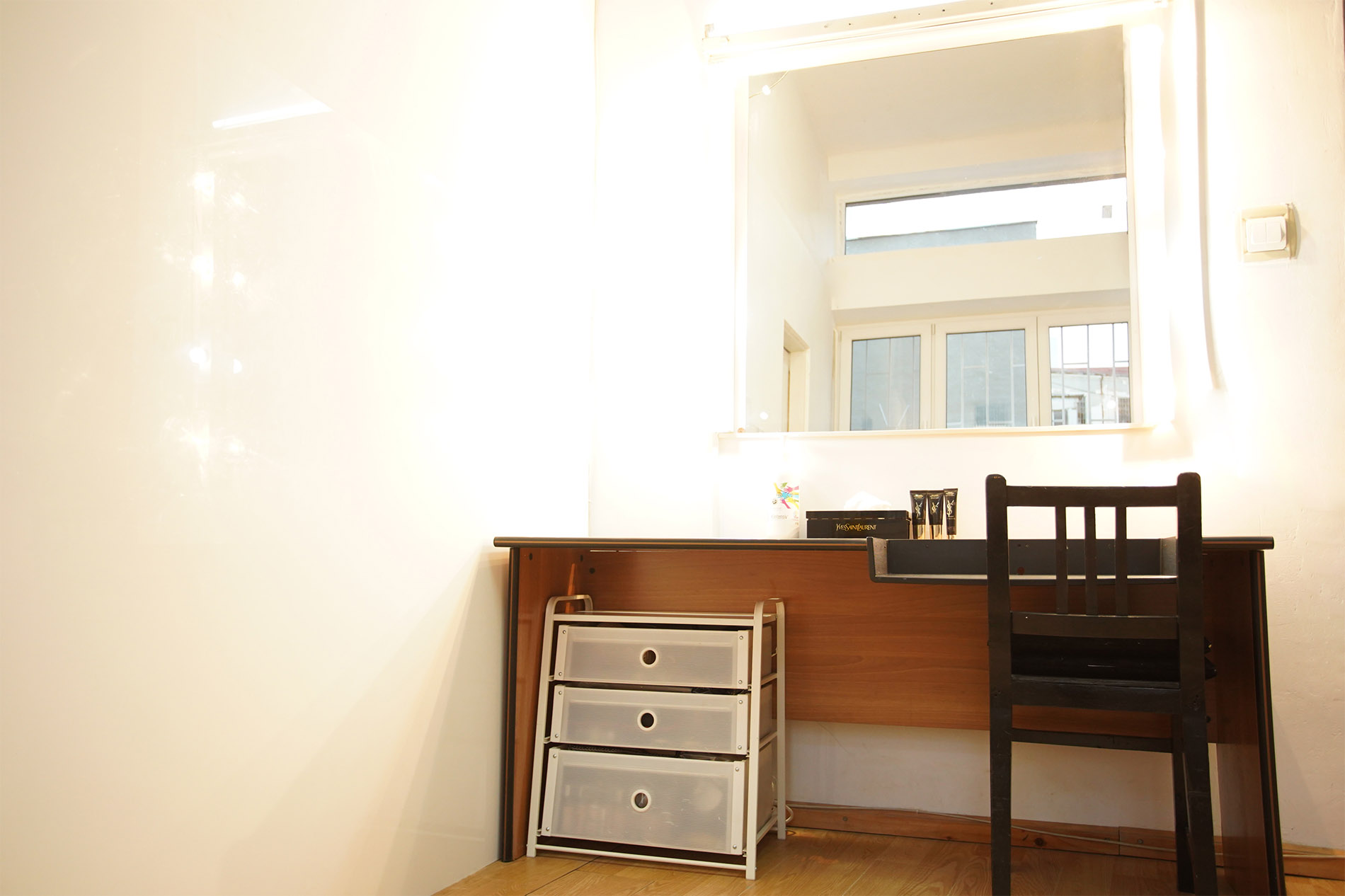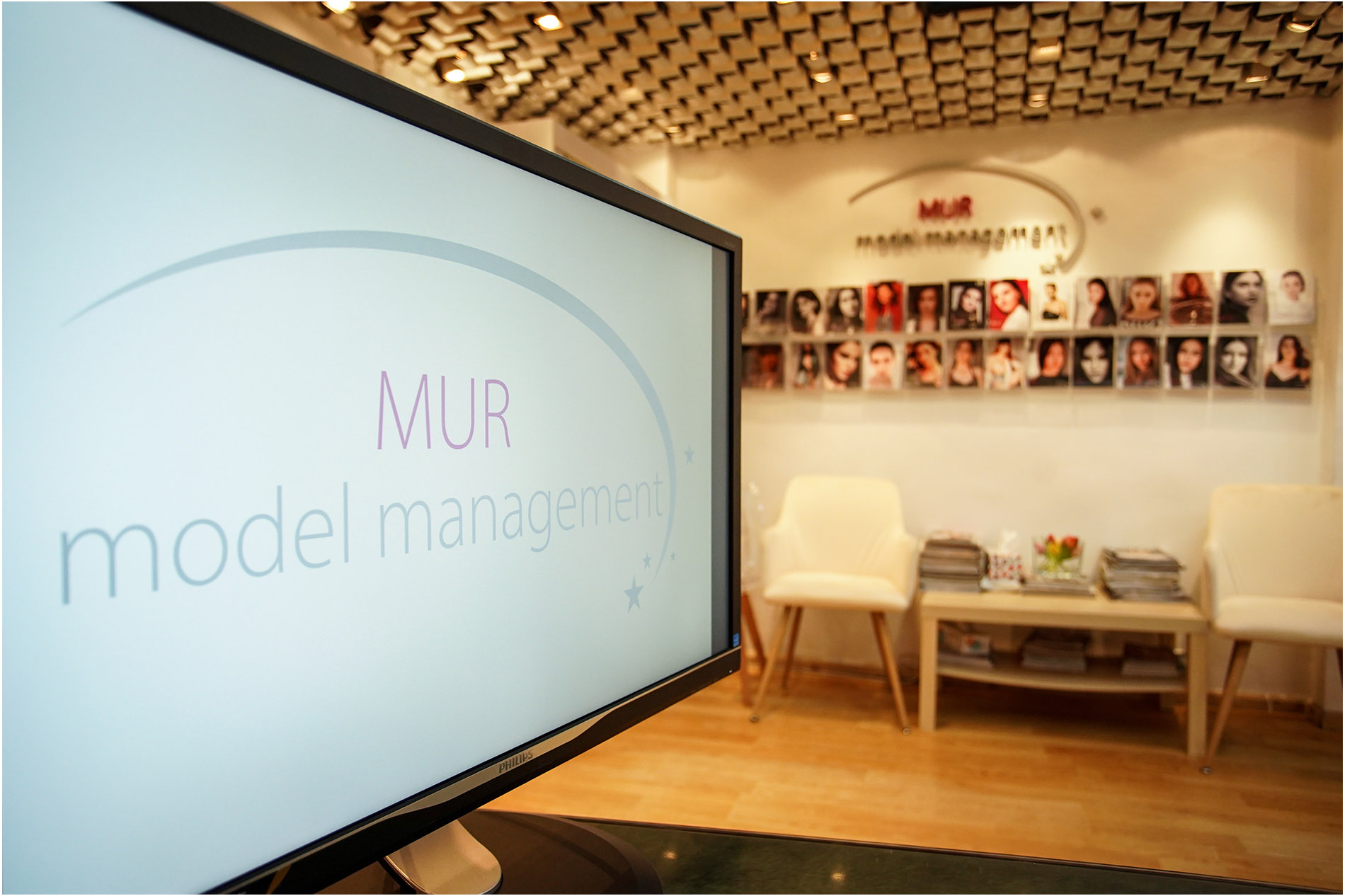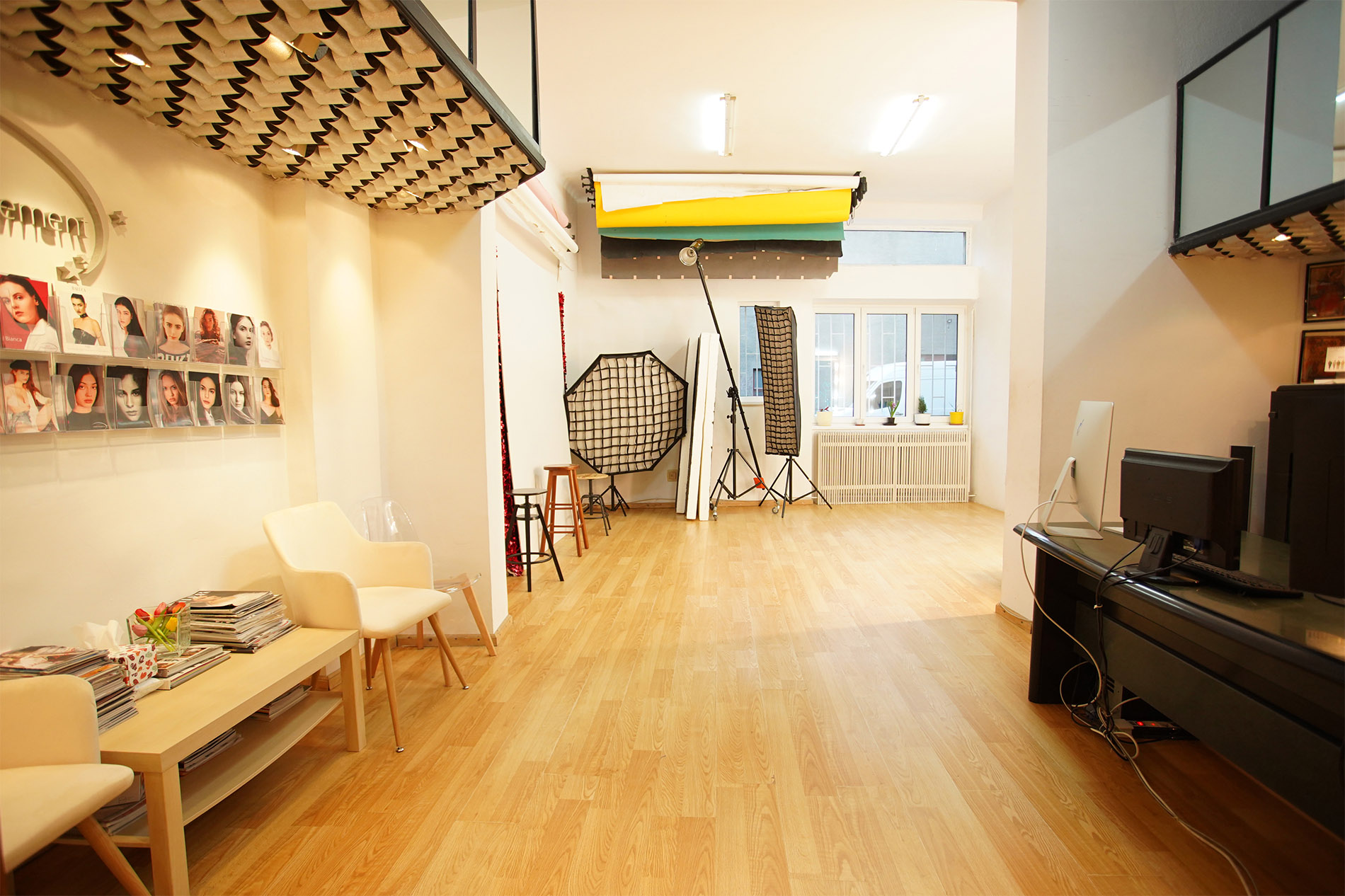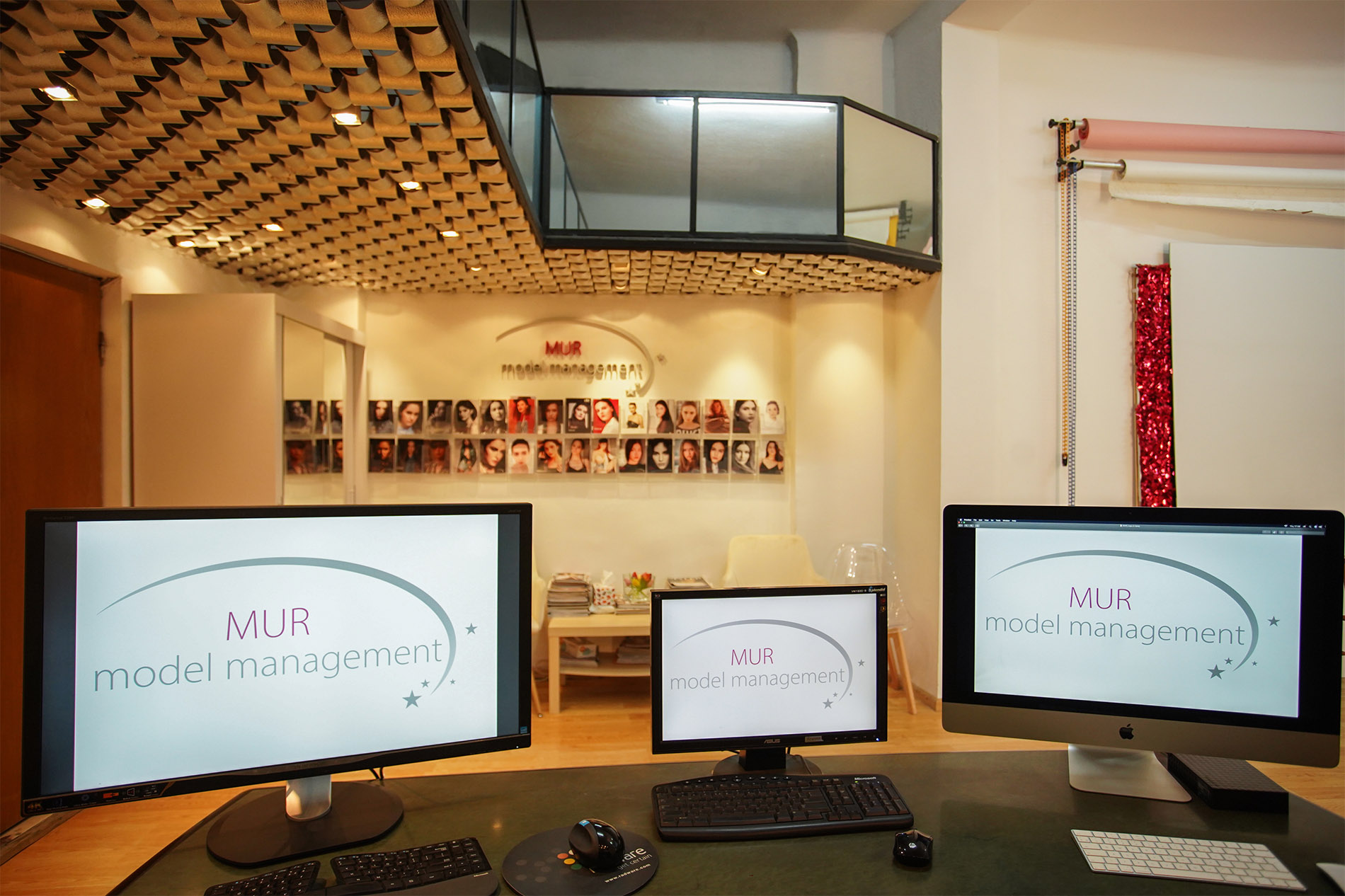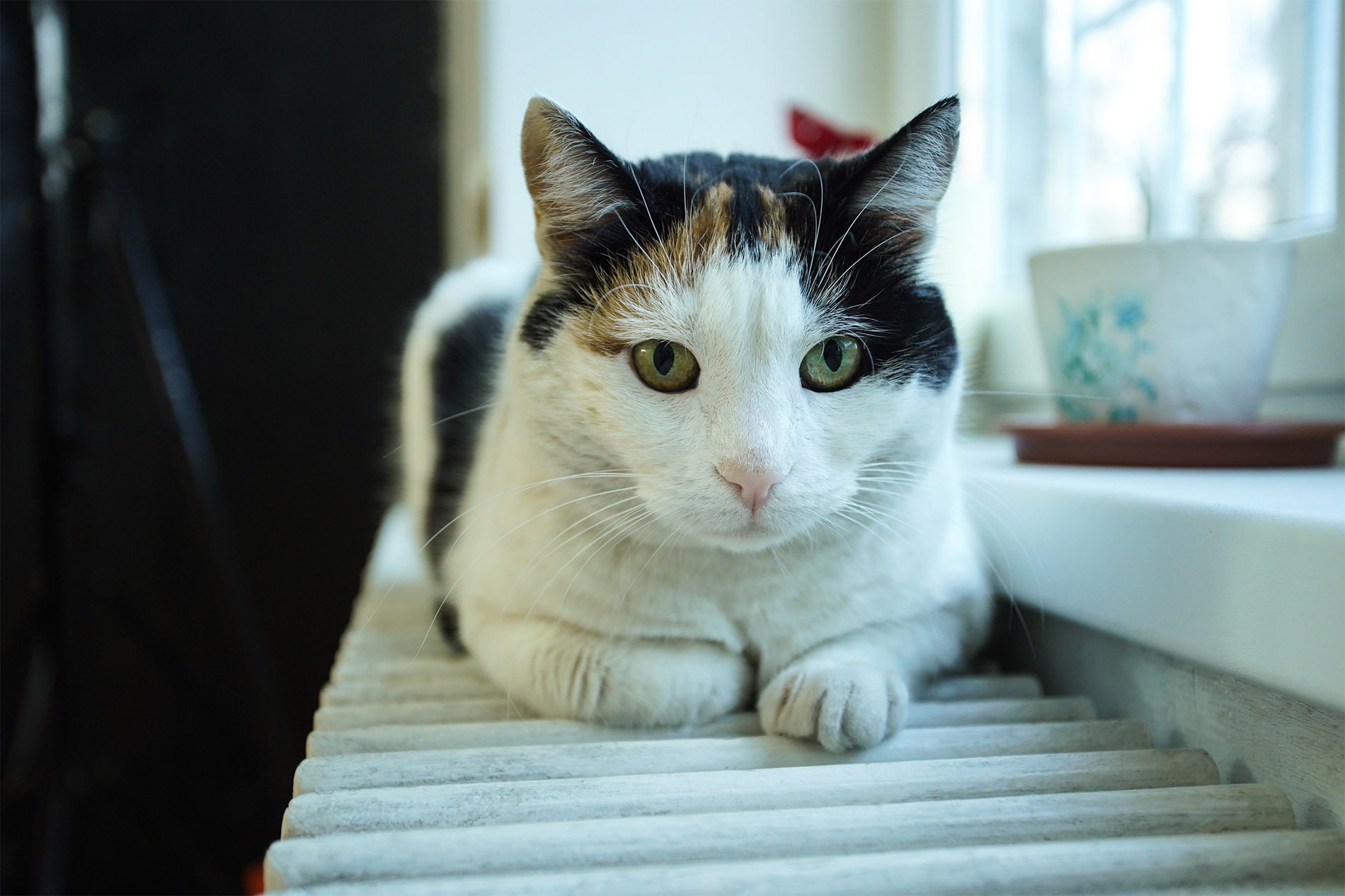 70 square meters of indoor shooting space plus the access to the Pionierul Factory area
studio professional equipment (lights, triggers, boom)
natural light
white walls
paper backdrops in different colors
make up & hair station
wardrobe rack
garment steamer
free WiFi internet access
changing area
private restroom
free access to the coffee machine
A/C
free parking
Photography Services
Fashion and beauty, catalogs and magazine covers, editorials and headshots – we have years of experience in all types of photography
High-End Retouch
We provide High End Industry Standard Photo Retouch services, using latest and top of the line retouching techniques
Feel free to contact us directly should you have any additional questions or concerns!